Welcome to Barrington Books!
Books, toys, gifts and a whole lot of soul.
Pre-order "The Light We Carry"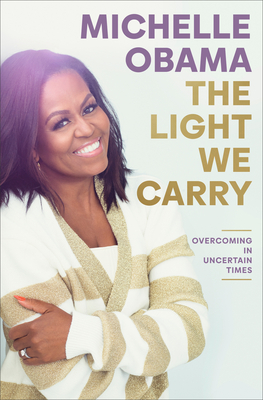 Purchase your copy to day for 20% off!!!
"The Light We Carry" is officially released November 15, 2022.
Preorder "Furysong"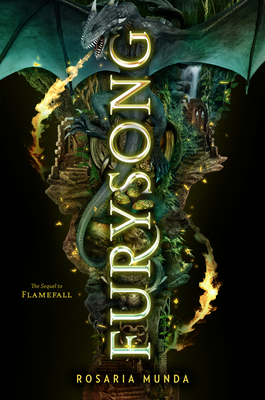 Preorder your signed copy of "Furysong" today!
Rosaria Munda will be in store August 9th - preordered signed copies will be distributed 8/10.