The Wonderful Wizard of Oz (Paperback)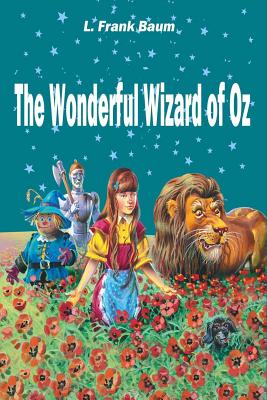 $24.99

Usually Ships in 1-5 Days
This books is not returnable and requires prepayment.
Description
---
In the twelfth Oz story, the Tin Woodman and the Scarecrow meet Woot, a Gillikin boy. The Woodman tells him how the Wicked Witch of the East (punishing him for falling in love with her ward, Nimmie Amee) enchanted his axe, which then compelled him to chop off every part of his body. The tinsmith Ku-Klip replaced them with body parts fashioned from tin. Lacking a heart, the Woodman left her. In The Wonderful Wizard of Oz, Dorothy and the Scarecrow found him in the woods; when they reached the Emerald City, the Wizard gave him a new heart. Encouraged by Woot and accompanied by him, the Scarecrow and Polychrome, the Rainbow's daughter, the Woodman travels to the Munchkin Country to look for her. Many adventures follow, although their quest is ultimately unsuccessful, as Nimmie is now married to Ku-Klip's assistant, Chopfyt. Includes unique illustrations.