Broken Vow: Illustrated Edition (Paperback)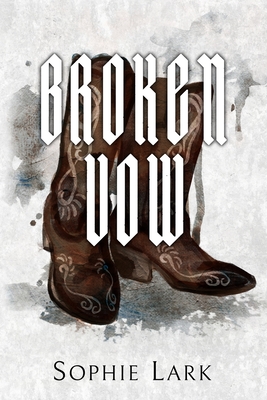 $17.99

Usually Ships in 1-5 Days
Description
---
I'll Protect Her... Whether She Likes It Or Not.
Riona Griffin is gorgeous, intelligent, and iron-willed. My perfect woman, except she hates my guts.
She thinks she doesn't need anybody. But she needs me.
She's being hunted by an assassin who never misses his mark.
I'm going to stay by her side, day and night, keeping her safe. Riona thinks that's a fate worse than death but I know she'll learn to love me.
If this hitman wants to kill her, he'll have to go through me first.